Burgas. The Mall. The New Mall as they call it, though he is old now. An Audio advertising – weird funny type offering some sort of "Pljeskavica and Pizza". We believe it was about a newly opened restaurant in Burgas. Forgive us our ignorance, but we haven't checked this restaurant yet.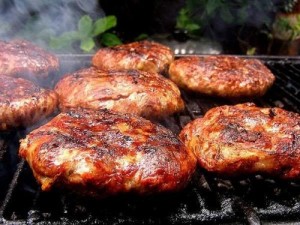 Listening to this advertisement, we, provereno.bg, got only one thing: this new restaurant will be run on the principle of most Russian restaurants mixing Italian Cuisine with Asian cuisine for example. So this Restaurant in Galleria Mall Burgas specializes in combining Serbian Cuisine and Italian cuisine. And we like both. We just adore meat wrapped in a veil and thrown on the grill fire. Separately we worship also the authentic Italian pizzas.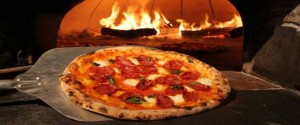 For Italian restaurants in Burgas we can talk a lot. In our immodest opinion, shared by some of the Italians in Burgas, the best pizza is in Boulevard Pub Burgas. We tasted the pizzas at  Zornitca Pizzeria Burgas. The Pizzas at Incanto Italian Restaurant are also good. But we dare to say that only the pizzas at  Bistro Cafe Roma Burgas  can compare to those of the Boulevard Pub. The chefs at Romance Pub & Pizza have something to offer to the fans a thicker crust. If you're like us connoisseur of the thin crust and quality ingredients, we recommend you the Boulevard Pub Burgas.
And when more sober, we thought it was time to revisit Gusticceria Foods – authentic Italian breeze in our sweet little boring Burgas.