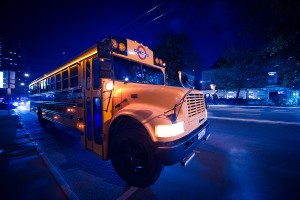 We were students once. And every Friday/Saturday night we had the same dilemma – whether to go home with the last bus for the day and miss all the fun at the disco, or to catch the first bus in the morning. Sometimes choosing the second option, no matter how tempting it was, meant one week grounding.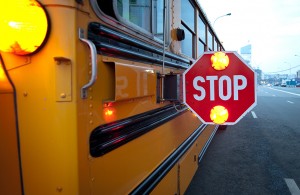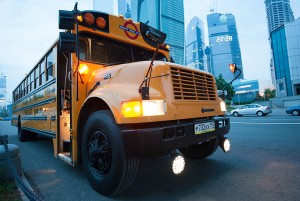 The Russians invented the proper solution. Just catch the NightBus and have fun. You don't even need a ticket. Just remember to call in advance for reservation. I guess online booking is also available. It's like Drink&Drive, only you are the guest and you can drink and dance as much as you like!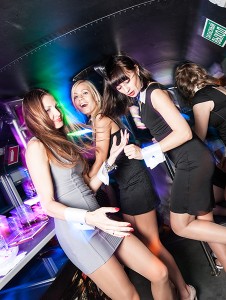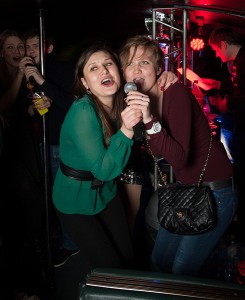 Going on a bus – bar on wheels is a unique experience. Yet have in mind that the bumpy road and lots of alcohol don't match. Drink wisely and enjoy the ride. The NightBus is know 8 years now in Moscow. Too bad we don't have that kind of bar in Burgas. But Who knows, maybe one day some clever entrepreneur will consider launching the bar on wheels idea here too. I can imagine a BurgasBus blue and white painted bus – bar in Burgas for all the curious customers.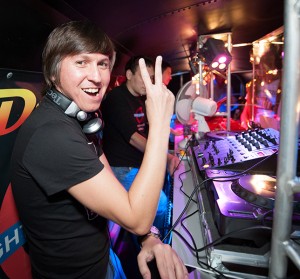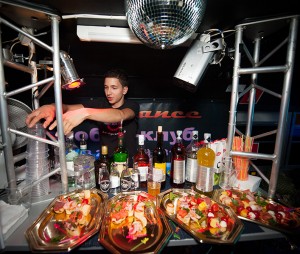 Dear restaurateurs and owners of bars in Burgas – start considering! All you have to do is to provide a bus, proper equipment, DJ, cool bartenders, one driver / desirable sober /, microphones and some karaoke. Who does not love to sing through the windows of the bus? Op, as we said windows – urination is also an important part of the night out culture. For this purpose, the Russians have provided toilet on the bus.
Thank you! See you at the 23.00h bus!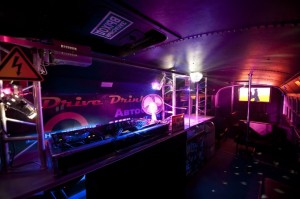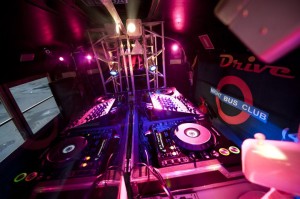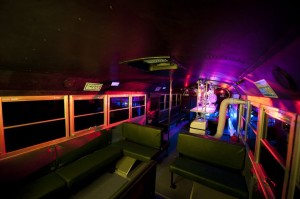 /photos and official info: nightbus.ru/